DOUGLAS COUNTY
Welcome to the Luxury Market Report, your guide to luxury real estate market data and trends
for Douglas County Colorado . Produced monthly, this report provides an in-depth look at the top individual markets, you will find established luxury benchmark prices and detailed survey of luxury active and sold properties designed to showcase current market status and recent trends. View the national report to for
a compilation of the top North American markets to review overall standards and trends.
View Luxury Homes Market Report For: North America, Denver, Douglas County, Colorado Springs , Summit County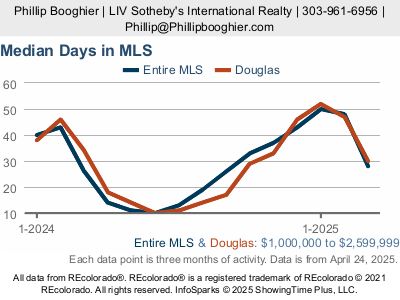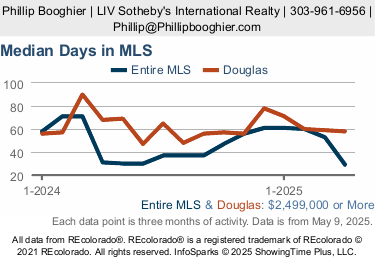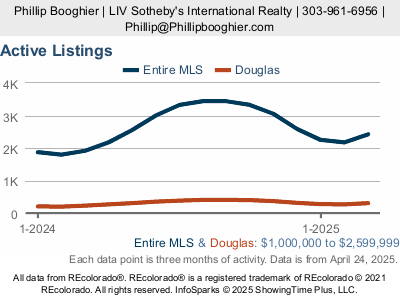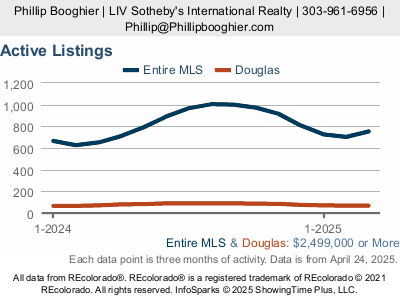 Luxury Homes for sale Douglas County – $900k+